"I believe in creating opportunity, not waiting for it,"  .Versatile, vibrant, ingenious,… the list is never ending for introducing the artist Shilpa Tagalpallewar.
Originally from Nagpur, Shilpa grew up with her two elder siblings. Her mother, a stay-at-home parent, and father, a farmer gave her freedom to develop her independence and encouraged her to try different things. Since her school days Shilpa was the school captain and that is how she developed her leadership skills and a never to give up attitude. And that she did, trying her hand at radio announcing, teaching, poetry and writing, taking classes of ceramic, candles and Rangoli in India before experimenting with various forms of art. Today Shilpa is a famous artist in the Cayman island with many awards in her pockets.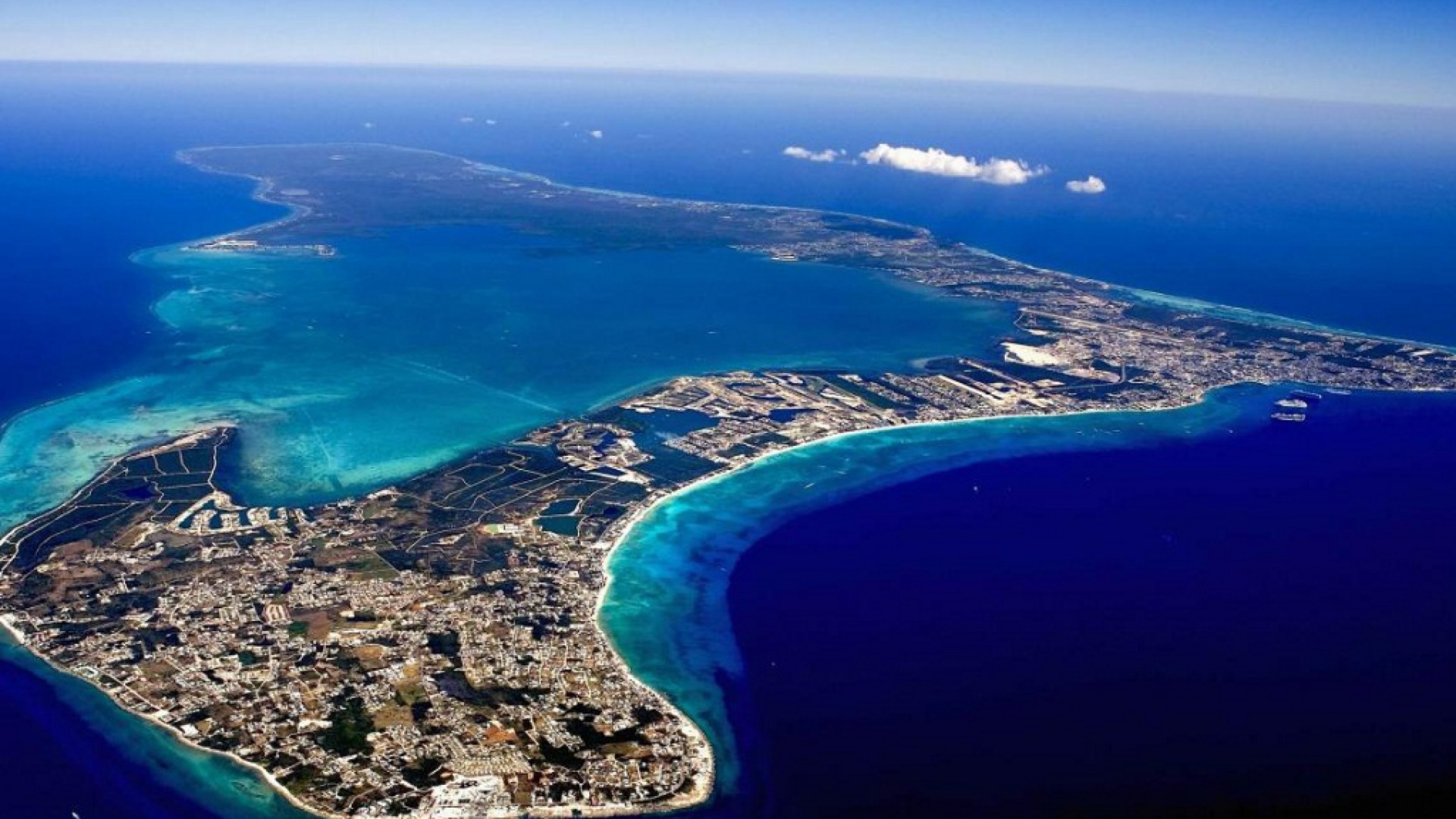 That made me wonder what it must have taken to make such an artist. And I was shocked to know that she officially got trained only after her marriage. But, I am sure the artists are born and not just made. Shilpa's journey began during summer holidays spent at her aunt (Amruta Nilawar) and uncle's house, where she learned and quietly watched and while her aunt, a professional artist, taught her sister Sharmila.
At the age of 28 years, after getting married, Shilpa took formal classes in elementary and intermediate exams and cleared both in 'A' grade. She settled in Cayman island in 2009 to be with her husband who works with the Caribbean Utilities Company. As her entire education was done in Marathi, getting acquainted to English was a challenge for Shilpa. Secondly, her Double post graduation in art and commerce degree from India could not help her much in securing a job in Cayman. But, nothing stopped her from working towards her dream of utilizing her time in a way to bring happiness around. There were many days of struggle which only helped reinforce the confidence in Shilpa. For the initial 3-4 years she started volunteering to do work for free and people appreciated her hard work, dedication and her passion for art. She joined many organizations and became member of ' Pink lady', 'Indian Cayman community', National gallery and Visual art society.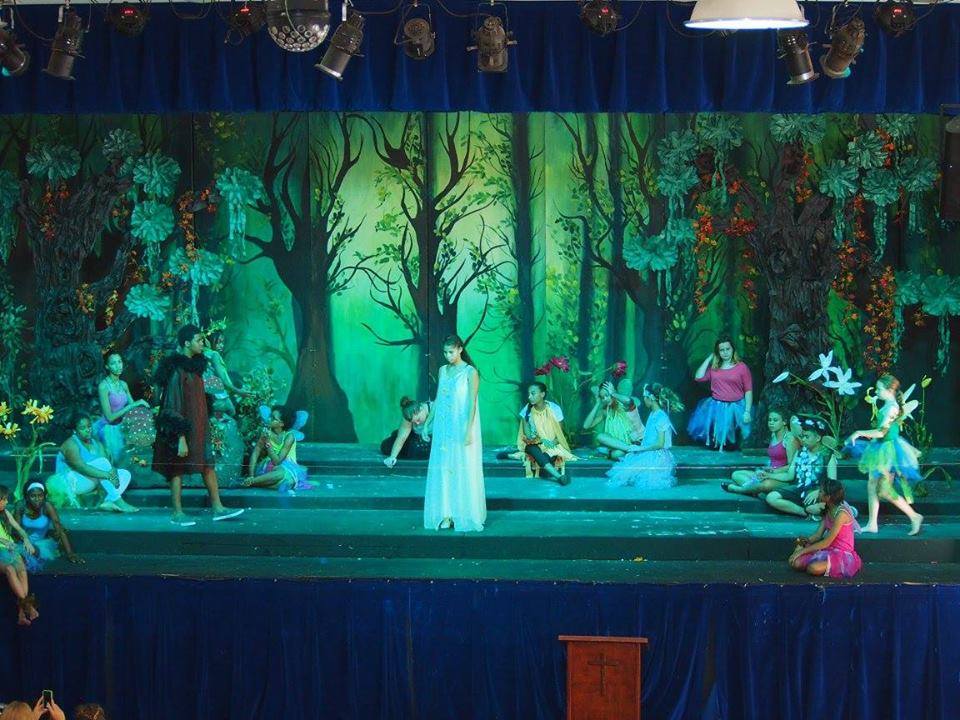 Shilpa says, 'Helen Keller' and her life has been the real inspiration for her to start this journey in an unknown land. Soon Shilpa asked a few friends to help her sought the trade license and work permit.
Finally her professional journey took off from 2013 and thus 'Unique Arts' was born. As on date Shilpa is the only professional henna artist on island who dies natural henna, white henna, black henna, colourful henna, glow in the dark henna as well as glitter henna. She is also well known for face painting too. She conducts various workshops viz: applying henna designs to lanterns, candles, parasols and, especially on glassware.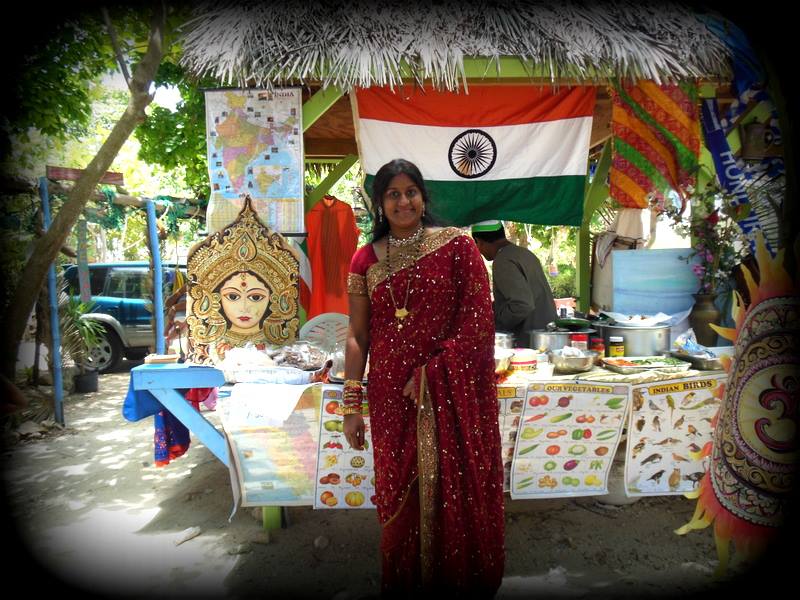 Shilpa is into canvas painting, water color painting, chalk art and coffee art, as well. There is nothing she has not tried and everything she tried she has got recognition and acceptance from her fans. She and her daughter (who is also walking on her mom's steps to be a great artist), have been donating their water color painting for water color calendar since last 4 years . This shows her attitude to give in return of what you get, a value deeply rooted in Indian ethos. Her daughter Samruddhi and her junior achievement company make wonderful, handmade pet beds made out of recycled tyres and pet toys out of recycled blankets and t-shirts.
It is said that beauty lies in the eyes of the beholder…she gets inspired by nature everywhere in Cayman, which is clearly depicted in her collection of canvas pieces that includes Caribbean scenes of white sandy beaches and beautiful foliage, while still including work inspired by her love for India and its rich culture.
Her struggle has borne great fruits of achievement to her. She has been a winner at the International day and Indian cultural dress competition since 8 years in Cayman. She introduced the white henna and also commenced the Ganesh festival in Caymans since last 9 years. She also celebrates Diwali and Holi festivals in the foreign land where she adds the Indian touch to every event through her artwork.
She has been doing the 'Dinner in white', 'Epic day entertainment' events and donating some of her money to charity for the past 3 years. Shilpa has a huge art work done. She had painted a backdrop of stage for drama in Cayman which was 12 x60 feet both sides.
Talking of awards and accolades the list is never ending however a few worthwhile are as follows: She has won several awards like the Ponciana award in Ponciana festival 2016 in mixed category for her coffee art, winning the 'Tree competition'. A lover of philosophy she likes to experiment life and usesnew art forms to express herself.
Shilpa wants to set an example for her daughter and wants to prove that 'nothing is impossible if you have the will'. And she has very well proved it by standing on her feet.
In foreign land, learning new language and learning new skills at the age of 28 years. She is the best example to prove the millennials that nothing is impossible and God helps those who helps themselves.
Aarti Mardhekar Kagawde.